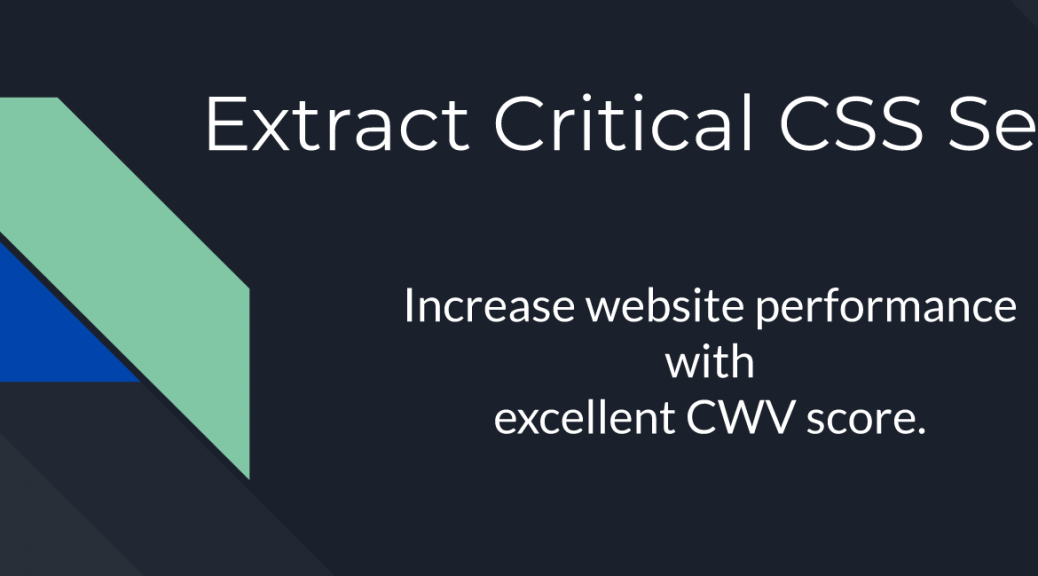 Magento 2 Critical CSS
Magento 2 Critical CSS
Google requires the Core Web Vitals score for getting better on SEO. Web Vitals is an initiative by Google to provide unified guidance for quality signals that are essential to delivering a great user experience on the web.
We built a service that allows generating the critical CSS for your website. Otherwise, we also provide a Magento 2 module which use the service and provides some CWV customization,
Check it out?
Critical Service: https://store.solutiontutorials.com/critical-css-service.html
Magento 2 module: https://store.solutiontutorials.com/magento-2-critical-css.html
Readmore article?